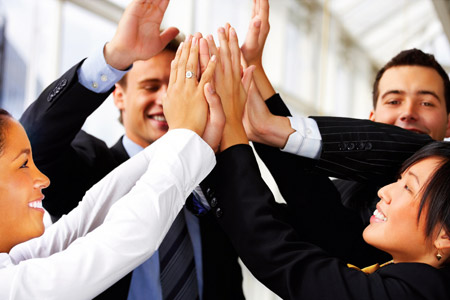 Help your team get an A+ by creating a harmonious work team.
Is your team poised for productive and profitable results? How about healthy and harmonious team work?
Maybe you already have a great team, working in harmony, productive and profitable. If so, congratulations. If there's room for improvement, plan for it and make it happen.
For HR managers leading teams, plan for their success with good relationships training or support to help people play nice in the sandbox.
Plan to give them the tools when things get tough.
Plan to build bridges not silos.
Plan to work together, not separate.
Plan to create an inclusive workplace environment where everyone is contributing their best and feeling valued. None of us is as smart as all of us.
If there is even a slight chance for improvement of your team's performance, jump on it, and help them get an 'A' at being top performers.  There are training grants to help Ontario employers build soft skills like those taught in Play Nice in the Sandbox workshops and keynotes.
For employees, plan to give your absolute best to the commitments you've made to your role. We're in an economy where employers can't afford anything but your best efforts. Your full engagement is critical to their success. We need employees who are willing and able to give their absolute best, everyday they're scheduled to work, on-time, focused, clear and clean… and there is a global market competing for those jobs. Plan to follow your leaders with consensus and support, and there's a good chance you'll be one of those leaders of an organization in the not too distant future.
Together you can create a healthy and harmonious work team, be competitive and be profitable with good planning.
Best wishes for an incredible new year ahead and remember, your greatest leadership day starts here!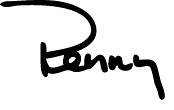 http://pennytremblay.com/wp-content/uploads/2018/02/teamwork.jpg
300
450
Penny Tremblay
http://pennytremblay.com/wp-content/uploads/2017/08/logo.png
Penny Tremblay
2018-02-12 04:38:06
2018-02-12 04:39:52
Creating Healthy Harmonious Work Teams