Play Nice in the Sandbox
Building Productive And Profitable Relationships At Work
How would it change your current workplace culture if all relations were productive, peaceful and profitable? Our leading system focuses on fundamental elements to lead ourselves first so that others are inspired to follow.  Improve performance, engage employees and keep the whole team motivated, productive and on track.
Day 1 – Leading Ourselves (Introduction)
Our Attitude
What We Want
Effectiveness Beyond Time
Understanding People and Their Personality Styles
Importance of Listening
Positive and Productive Communication Techniques
The Power of Praise, Recognition and Acknowledgement
Our team arrived this morning energized and lighter.  They can't stop talking about how great the session was and how much they learned about themselves."
Day 2 – Leading Others (Intermediate)
Integrity and Authenticity
Difficult Conversations
Interpersonal Communication
Giving and Receiving Effective Feedback
Conflict Resolution Strategies
Dealing with Difficult Behaviour
Relationship Currencies and Trust
Relationships are key to success in any business. Recognizing what people value most helps build a foundation for strong interpersonal relationships, creating win/win opportunities for the entire team, and their clients.
This interactive, fun and engaging system will advance your strategy toward effective communication and harmonious workplace relationships creating a positive corporate culture and long term loyalty.
Penny provided exceptional training to our office staff that inspired and energized my team. She is sincere, hard-working and provides an excellent experience. I highly recommend you use her for your next staff training session, she was fantastic."
Stop Avoiding Conflict
Assertiveness and Confrontation Skills for Managers and Supervisors
Workplace conflict doesn't just go away.  It festers, becoming bigger than the original cause.  When it's ignored, a culture of resentment, anger and frustration breeds, resulting in poor moral, low productivity, staff turnover and the possibility of violence.  Conflict costs everyone.
Why do leaders let this happen?  They just simply don't have the tools to manage conflict effectively, so they avoid it causing a negative impact on the organization, and the long-term careers of the leaders themselves.  For any manager, supervisor or leader, the ability to confront problems and handle conflict is not optional.
Bring these must-have skills to your team and create confident, conflict resolving, cohesive leaders.
Different stages of conflict
Different management styles for conflict situations
How to best confront issues, best approach
Separate emotions from issues
What not to do in conflict negotiation
Doing your own internal work
Defuse Conflict Effectively and Return to Productive Relationships
You are very personal, intimate and genuine in your style which has been perfect for our small group.  Your style is very fitting for our First Nations People. You have left a lasting impression. Your mentors and teachers have nothing on you…..your style is infectious and unique unto you!"
Engage Millennials in the Workplace
An estimated 100 million Millennials are currently entering the workforce, making up the largest generation of our time, yet businesses have a difficult time recruiting, retaining and motivating them.  Is your organization prepared?  The Boomers and the Gen Xers are quite comfortable with managing each other, however managing millennials requires a different skill set and is a worthwhile investment.
The most productive, peaceful and profitable workplaces embrace the assets of all generations.  In this interactive workshop, participants will learn to recognize, appreciate and engage all generations in their workplace.
Objectives:
Perceptions and Attitudes Between Generations
How To Recruit, Engage and Retain Millennials
Creating an Inclusion Based Culture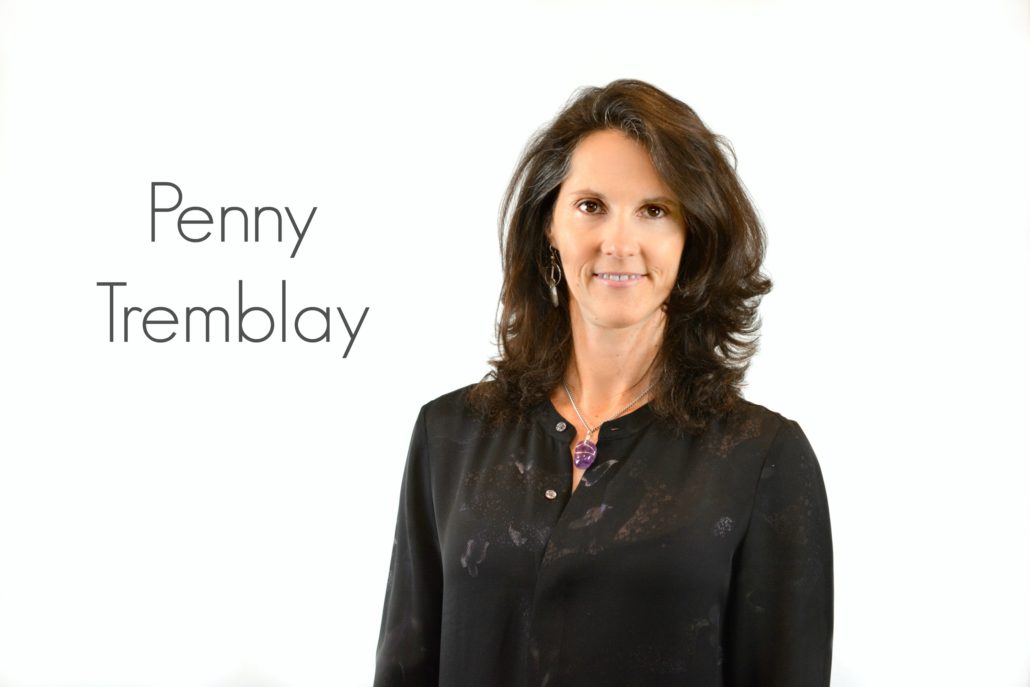 Facilitator Bio
With tremendous passion, Penny Tremblay's unique approach to audiences includes interactive, red hot relevant information about the key to success in any business – Strong Relationships.