BEST MOTIVATIONAL SPEAKER, ONTARIO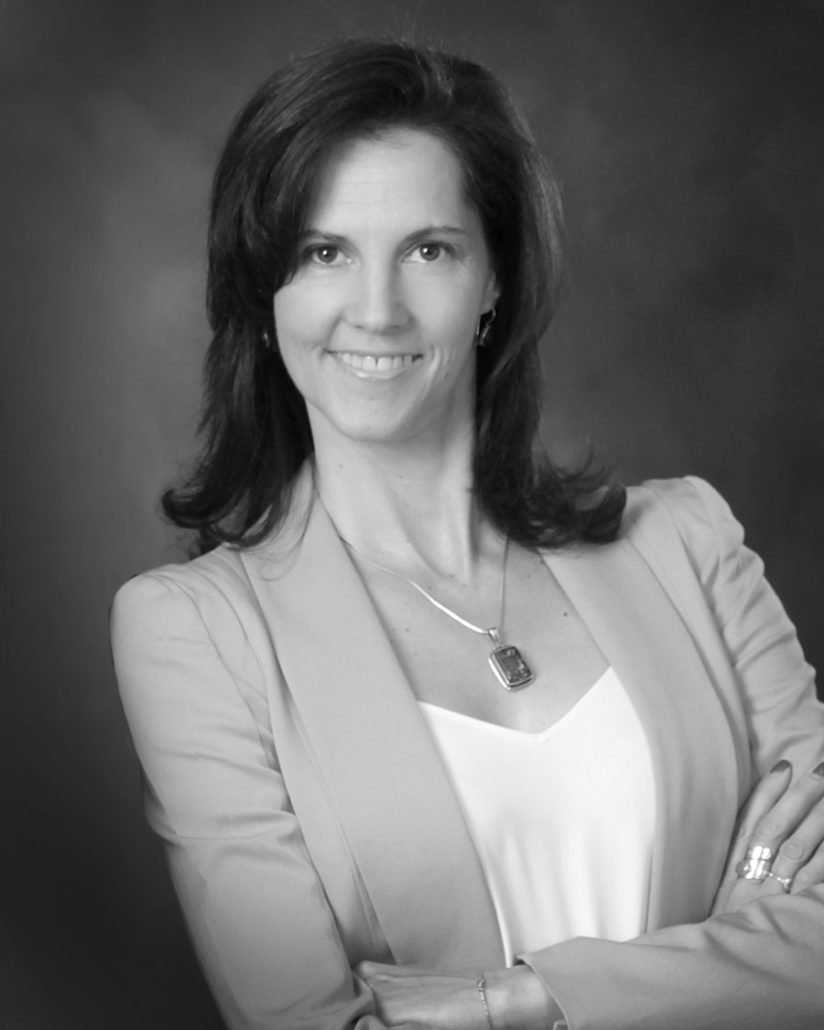 "No matter what business you're in, you're not in it alone, and 85% of the solution to your success is getting along with people."
Best Motivational Speaker, Ontario – With tremendous passion, Penny Tremblay's unique approach to audiences includes interactive, red hot relevant information about the key to success in any business – Strong Business Relationships.
25 years ago Penny led a sales team into the Million Dollar Club using the principles of relationship strategies. She has since been teaching, speaking and writing as an expert on the glue that holds business relationships together.
Tap into her compassion for listening and her expert communication techniques as you learn the foundation for human motivation.
Credentials: Entrepreneur expanding businesses, sales and professional development through communication and employee / customer relationship strategies since 1989.  Author, speaker, trainer and master of the Toastmaster communication and leadership program. Harvard Advanced Mediation certified.
Formal Learning Accomplishments: Harvard Negotiation Institute, Advanced Mediation, Mediating Complex Disputes (2015) Teachers of Adults Program, Cambrian College (1992) Business Communication, George Brown College (1988)
Expertise: Relationship Strategies: building positive, productive and profitable relationships to attract, keep and engage customer loyalty.  Online marketing tools and strategies to bridge service and client needs. See client list.
Passions: Family, her dog, and giving
Favorite food (combinations): Apples & cheese; chips & chocolate!
"Captivating, from beginning to end. I was thoroughly engaged. My mind often wanders, but Penny was able to keep me and everyone else focused and entertained. After her visit, I felt motivated, enthusiastic, happy, and inspired. I was impressed and felt like I had just walked out of a TED Talk."
"Penny provided exceptional training to our office staff that inspired and energized my team. She is sincere, hard-working and provides an excellent experience. I highly recommend you use her for your next staff training session, she was fantastic"
"Penny simply rocked the stage! She was energetic, fun and motivating, very open to share her knowledge with us about Leadership. In the past, I've attended different Leadership conferences and workshops, thus far, she's the best facilitator I've ever had in the field of Leadership. She has become an inspiration for me."
"I am in my 33rd year with the school board and have listened to what seems like hundreds of speakers. I'd say that you're are one of the best we've had."
"Penny is a very interactive speaker. Her ability to engage the audience is second-to-none!"
"Although I did not know what to expect before attending your session, I just wanted you to know that not only did it change my environment at work it also changed my life.  You gave me the opportunity for once in my life to look deep within myself and identify some things that needed change (it is not everyone else, it is me). You empowered me to make a commitment to myself to be the change I want to see in others. Thank you from the bottom of my heart and God bless you."
Penny Tremblay
Speaker / Trainer / Author
Mailing Address
PO Box 24005
66 Josephine St. North Bay, ON
Canada P1B 0C7
Need a speaker? 
Need a workshop or training session?
How can we help make your next event a success?